The Central Florida Gator Club is proud to continue our Educational Scholarship Program to recognize deserving students from the Central Florida region (Orange, Osceola, and Seminole Counties) who have been accepted to the University of Florida. Our goal is to identify the most deserving students from the region who demonstrate academic success, leadership and involvement in our community. Learn more, by downloading our scholarship application.
$6,000+
UFAA Members
(2) $3,000 scholarships for graduating seniors whose parent(s) or themselves are members of the UFAA at the time of application submission.
$14,000+
GRADUATING SENIORS
(7) $2,000 scholarships will be awarded to exemplary high school seniors in our community who will be attending the University of Florida.
$20,000+
Goal FOR 2019 Scholarships
We have set an ambitious fundraising goal. So please consider supporting us however you can, and remember, everyone can afford at least 2 Bits!
Application Checklist
All materials must be submitted for your application to be considered
Completed Application

Proof of acceptance to the University of Florida, including UF ID#

An official copy of your high school transcript

Proof of SAT and/or ACT scores

One letter of recommendation from a faculty member of your school

One letter of recommendation from someone outside your school

Essay - As concisely as possible respond to the following topics (limit 1000 words)

Why you selected the University of Florida

Your goals and plans to achieve them

Why you are a good candidate for our scholarship
2019 Central Florida Gator Club Scholarship
We are pleased to congratulate the ten future Gators listed below on winning a scholarship from the Central Florida Gator Club:
Sydney Larsen Feba Matthews
Kendall Siemienas Mackenzie Peck
Robert Duckworth Vincent Furey
Chase Comprosky Juliemar Cuevas-Hernandez
Zoe Fang Austin Wendling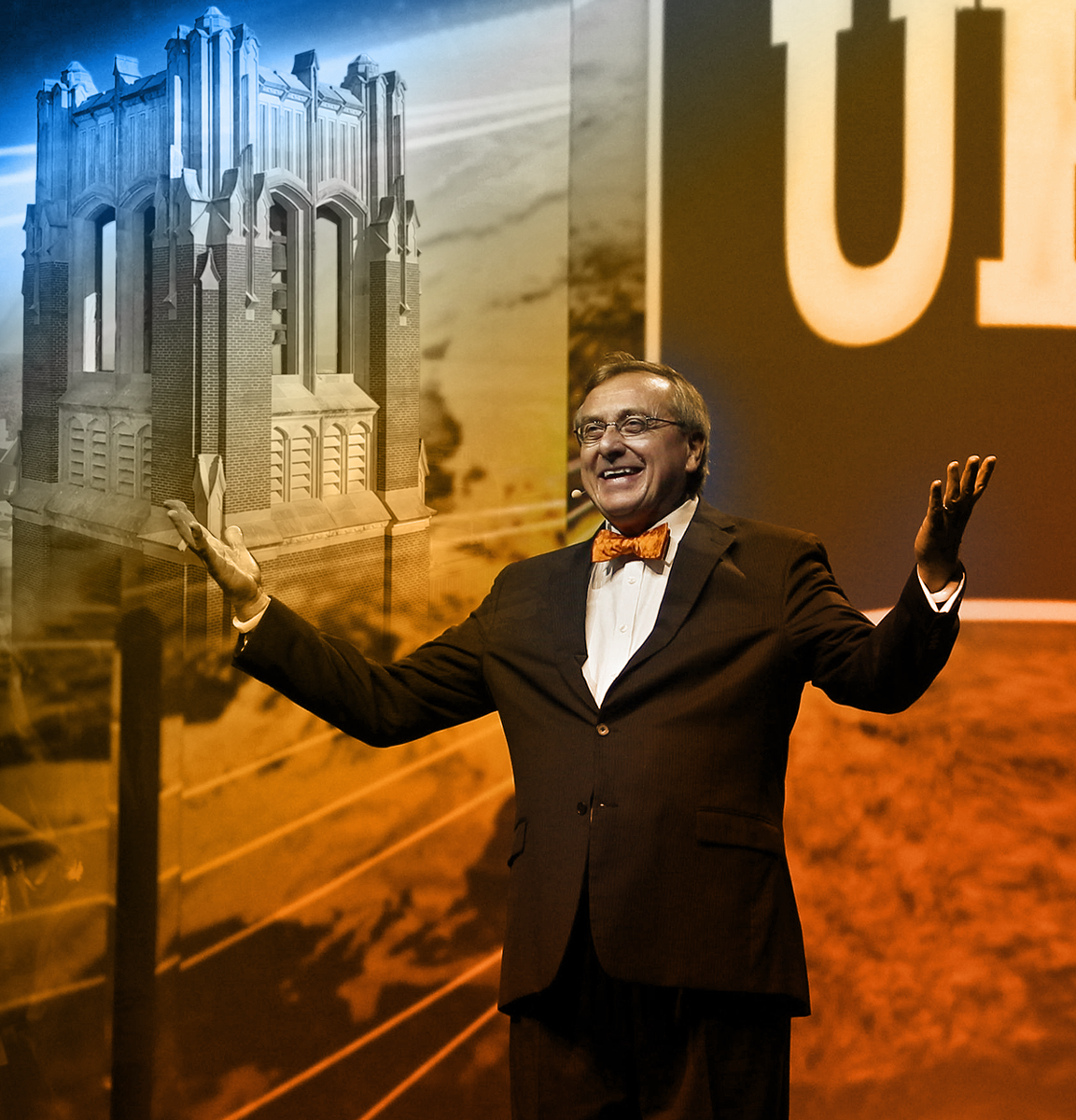 "Our mission is to support exclusively the University of Florida's mission of teaching, research and service as determined by the University of Florida Board of Trustees by fostering and enhancing the relationship between the University of Florida and its alumni, students, and friends."
— Central Florida Gator Club